Contact R2Flowers BV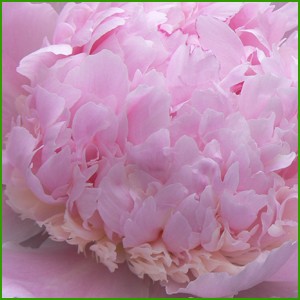 Thank you for visiting our site. To stay informed about the Dutch Peony market please contact R2 Flowers BV. You can check this site once in a while. But we can also add you to our mail list. This way we can keep you informed about Peony news and offer and demand.
For information about Peonies, buying or selling, please call or mail:
R2 Flowers BV
Sales: Richard Jong
Office:
Twentseweg 67
8154 HJ Lemelerveld
The Netherlands
Tel: +31 6 13144202
Fax: +31 228 720660
Mail: r2flowers@gmail.com
Contact Peony Showgarden Holland Foundation
The Peony Showgarden Holland Foundation was opened in 2010. The purpose of the Showgarden is to show (potential) customers as many adult varieties in one place. Peony growers, salesman, retailers and wholesalers can draw attention to traditional and the newest varieties. Wholesalers and Peony retailers can even passing by with their customers.
The expectation is that the Showgarden will have impact on the global sales of Peonies. Professional visitors from all over the world are coming to the Peony Showgarden Holland. The foundation organizes all sorts of interesting events and sometimes it's possible to make a visiting tour of the Dutch Peony companies and visit the Dutch Flower Auction in Aalsmeer.The foundation added last fall about 50 new varieties to a total of 550 varieties. The goal is to collect all the varieties. We have the largest collection of Intersectionals from Europe. Only a few to go.
Peony Showgarden Holland Foundation
www.peonyshowgarden.com
Tel: +31 6 13144202
Fax: +31 228 720660
Mail: info@peonyshowgarden.com
Address:
Peony Showgarden Holland
The Peony Showgarden Holland is located in opposite of the following address:
Oosterwijzend 50 a
1688 DA Nibbixwoud NH
The Netherlands