Links
The Dutch version of this website.
For sure the most important Peony site for every Peony lover. This database site called 'Web Project Paeonia' from the German Carsten Buckhardt, contains a very large collection of Peonies. The information is complete and accurate. A very welcome tool to get your information.
The site of the Peony Showgarden Holland Foundation. An important meeting point for Peony minded people. The Showgarden contains a large collection of almost 500 varieties of Peonies. At the Showgarden you can find Europe's larges collection of Intersectionals. The Peony Showgarden Holland received last season, hundreds of visitors from all over the world.
Helmus Spoelbedrijf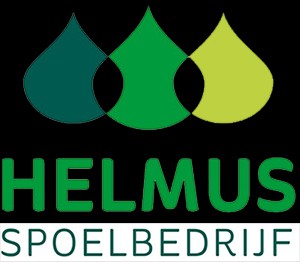 www.helmus.nl
Clean, cleaner, cleanest! Helmus Spoelbedrijf has years of experience in washing and hot water treating flower bulbs and other products. Allowing you to export them, store them or grow plants from them without any concerns.
If you have any questions or would simply like to visit us to see how (cleanly) we work, please telephone us to make an appointment.
You are more than welcome!
Rijksstraatweg 56a
2171 AM Sassenheim
Telefoon: 0252-222580
E-mail: info@helmus.nl

Van Gent van der Meer Nuyens
www.vangentvandermeernuyens.nl
Leading supplier of pesticides, fertilizer and seeds.
Jacoba van Beierenweg 128c
2215 KX Voorhout
The Netherlands
Tel: +31 (0)252-211063
E-mail info@gmnbv.nl