Links
R2 Flowers B.V. – r2pioenrozen.nl
The Duch version of this website.
---
An important meeting point for Peony minded people. The Showgarden contains a large collection of  ± 4.000 Peonies varieties. At the Showgarden you can find Europe's larges collection of Intersectionals. Peony Showgarden Holland received last seasons, hundreds of visitors from all over the world.
Visit the website for the location and opening hours.
---
Pioenrooszaailingen voor geïnteresseerden die hun "eigen" Pioenroos willen (laten) telen / registreren.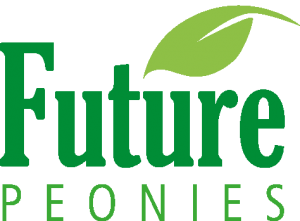 Voor meer informatie gelieve contact op te nemen me Richard Jong via
Future Peonies
Twentseweg 67
8154 HJ Lemelerveld
Nederland
+31 6 13 14 42 02 / [email protected]
---
Without a doubt the most extensive database of peonies mapped by the German Carsten Buckhardt. the site contains a very large collection of Peonies. The information is complete and accurate. A very welcome addition to the entire peony trade.
---
FreshPortal is modern, future-proof cloud-native software for automation and digitization in the floriculture sector.
FreshPortal Software B.V.
Bedrijvenweg 6a
1424 PX De Kwakel (Aalsmeer)
Nederland
+31 (0) 88 70 70 400